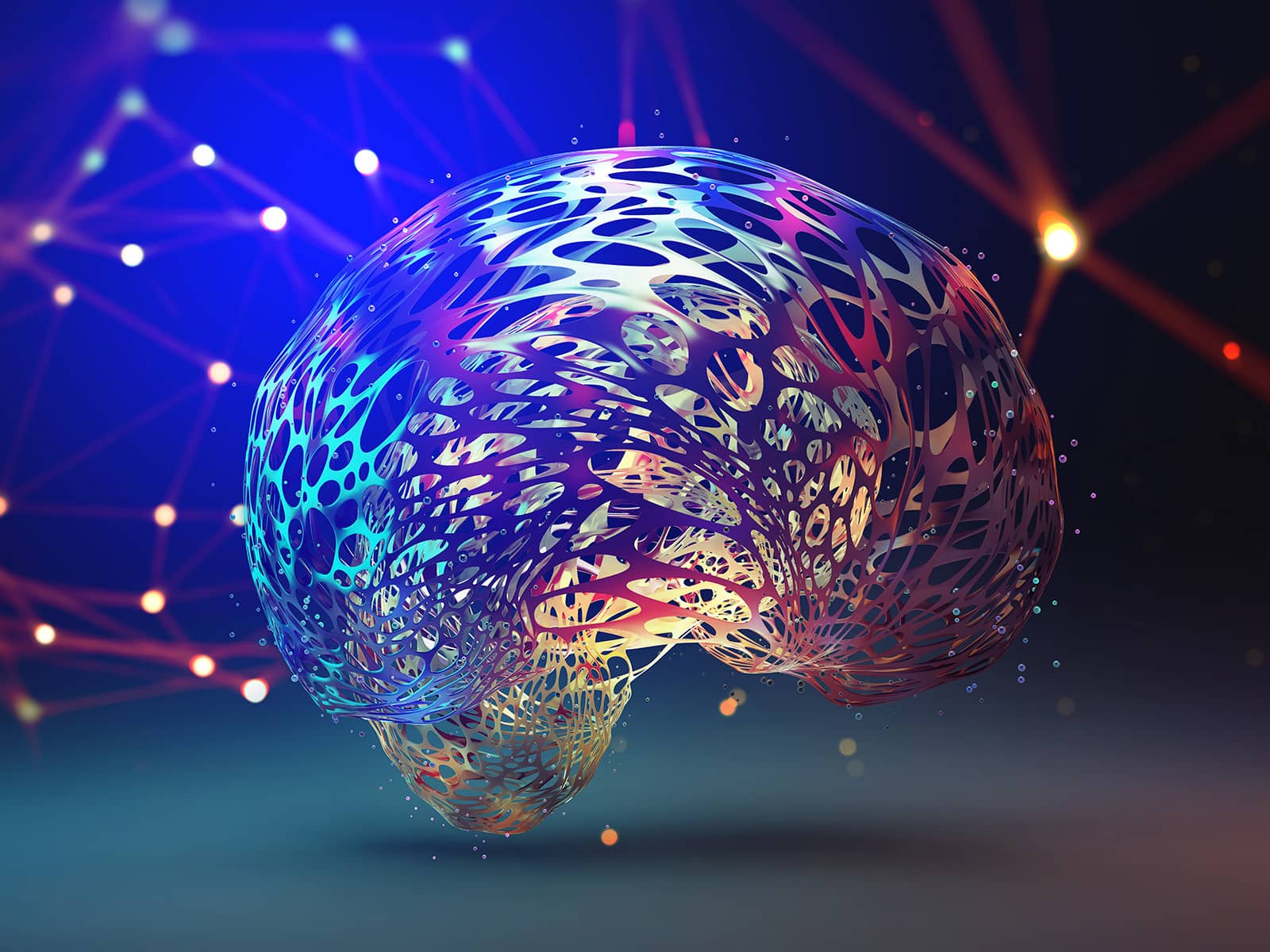 A.I. as a strategic innovation for the European economy
Fecha:
28 septiembre, 2023
Hora:
09:00 - 11:30
Lugar:
Impact Hub Madrid – Espacio Piamonte
Ubicación:
Calle Piamonte, 23, Madrid,
Organizador:
Adigital y Microsoft
En el marco de la presidencia europea del Consejo de la UE, el Gobierno de España ha marcado la tramitación de la propuesta sobre el reglamento de inteligencia artificial (IA Act) y la autonomía estratégica abierta como prioridades para la Unión Europea. Estos ámbitos convergen en considerar la I.A. y otras tecnologías digitales emergentes como innovaciones que definen las operaciones y la capacidad de innovación de múltiples sectores en nuestro país y Europa. La digitalización y, especialmente, la I.A., junto con las tecnologías verdes, son motores para un futuro mejor.
En este contexto celebraremos el evento "A.I. as a strategic innovation for the European economy" junto a agentes institucionales españoles y europeos, así como con directivas y directivos de empresas para las que la I.A. es un elemento fundamental de crecimiento. El acto estará conducido por Justo Hidalgo, Director de IA de Adigital, que junto a Microsoft, realizará las conclusiones finales.
Los participantes abordarán temas como:
La innovación y productividad a través de la I.A.
Innovación pública y regulación, buenas prácticas desde la industria
La economía del dato y tecnologías emergentes
Competitividad y soberanía europea: acceso a tecnologías, talento e inversión
Escalabilidad y empresas tecnológicas europeas
Agenda:
9:00 Reception – Coffee
9:20 Introduction:
· César Tello, CEO – Adigital

9:30 Regulatory trends for AI:
Europe is framing the future development of AI, a challenge for regulators and the private sector to define a framework for emerging and constant transformative technologies. New legislative paradigms are needed and, at the same time, ambitious plans of private and public investment in AI are a priority for Europe. Also, public and private institutions should work together in order to normalise the perception of AI and other emerging technologies generating indicators and narratives related to their benefits.
Moderator: Cristina Mesa, IP & IT Partner at Garrigues
· Jeremy Rollison, Head of Policy EU – Microsoft
· Letícia Gómez, Senior Manager Digital Transformation – Minsait
· Martin Ulbrich, Senior Expert on AI Policy and Regulation, DG Connect –  European Commission
· César Rosales, Coordinator for AI projects – BID Lab

10:15 Roundtable about AI as a driver for business growth:
European startups are becoming bigger, now is the time of scalability. Businesses where AI and data driven models have become examples of growth and market differentiation.
Moderator: Laura Ruiz, Communications and institutional manager at Adigital
· Anna Via, ML Product Manager Adevinta
· Joan Sintes, EMEA Sales and Marketing VP – Plain Concepts
· Manuel Bruscas, VP Data Analytics – Holaluz
· Borja Santos, Director Leadwind by K-Fund
· Alberto Jusdado, Head of Consulting and Modern Work – Tokiota

11:00  An innovative Spanish startup ecosystem through AI:
· José Bayon, CEO – ENISA

11:10 Closing remarks:
· Jeremy Rollison, Head of Policy EU – Microsoft
· Justo Hidalgo, AI Chief at Adigital

11:30 Meet and greet